MORE CHOICES
Find Your Adventure
Now you can use your Club Points for new travel options. Choose from a growing number of guided tours in exciting U.S. and international destinations.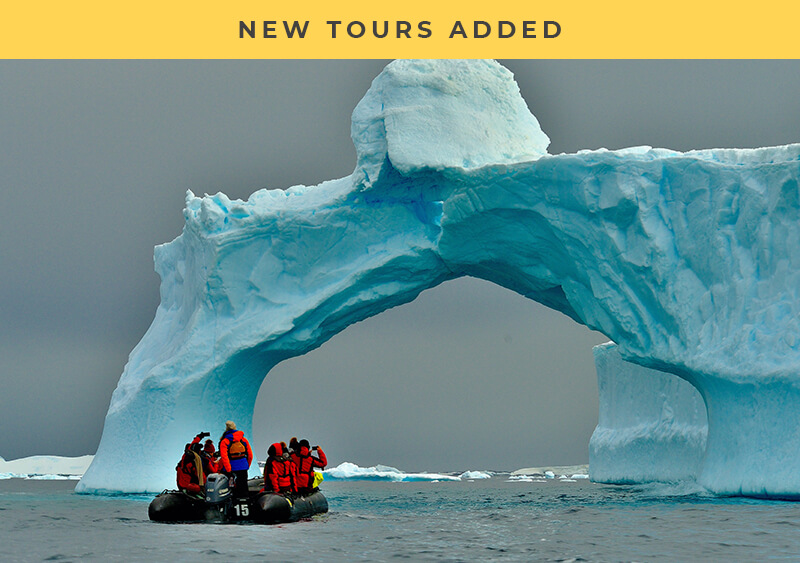 Explore More on 7 Continents
Manifest more meaningful moments on more continents. Through Abound by Marriott Vacations™, you can use Club Points to book a growing number of memorable experiences in exciting U.S. and international destinations. From the ancient treasures of Thailand to the natural wonders of New Zealand, choose from even more guided tour options. And now, Chairman's Club benefit level Owners can also embark on an immersive journey through Antarctica aboard the National Geographic Explorer expedition ship.
NEW TOURS FOR ALL OWNERS
Hawaiian Adventure
Essence of Thailand
Exploring New Zealand's Wonders
Majestic Cities of Central & Eastern Europe
A Taste of the Balkans
Spotlight on Boston
NEW COLLETTE CHAIRMAN'S CLUB TOUR
Journey to Antarctica: The White Continent
Offering is available to Owners who participate in the Abound by Marriott Vacations exchange program who have a Chairman's Club benefit level. Tours are based on availability and subject to change without notice. Tour travel is not exclusive to Owners in the Abound exchange program and may include Collette customers from other retail channels.
For details and to book a tour, visit your Owner website.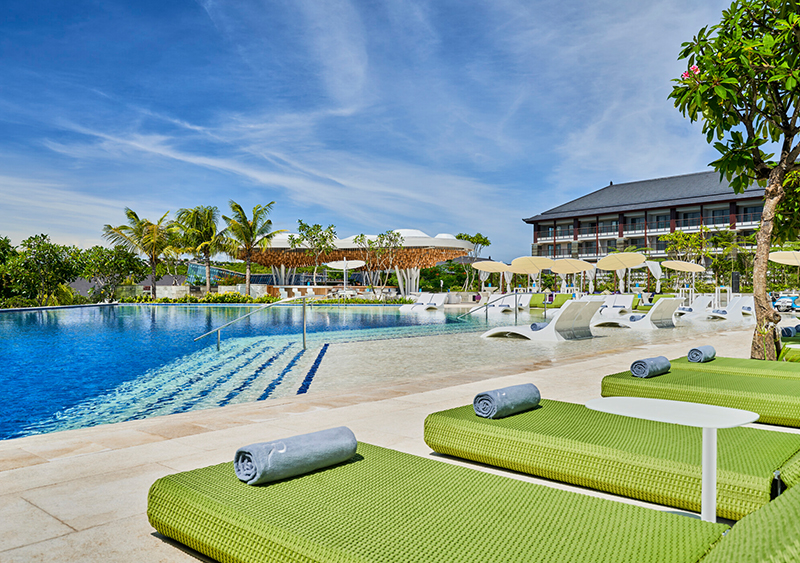 Find More Balance in Bali
Immerse yourself in authentic Indonesian flavors and traditions at Marriott's Bali Nusa Dua Terrace. This tranquil resort is minutes from admired spiritual and cultural sites and about a mile from Marriott's Bali Nusa Dua Gardens.
Experience more serenity in your well-approved apartment with thoughtful amenities and a private plunge pool. As an Owner, you'll enjoy convenient access to shared amenities at the collocated Renaissance Bali Nusa Resort.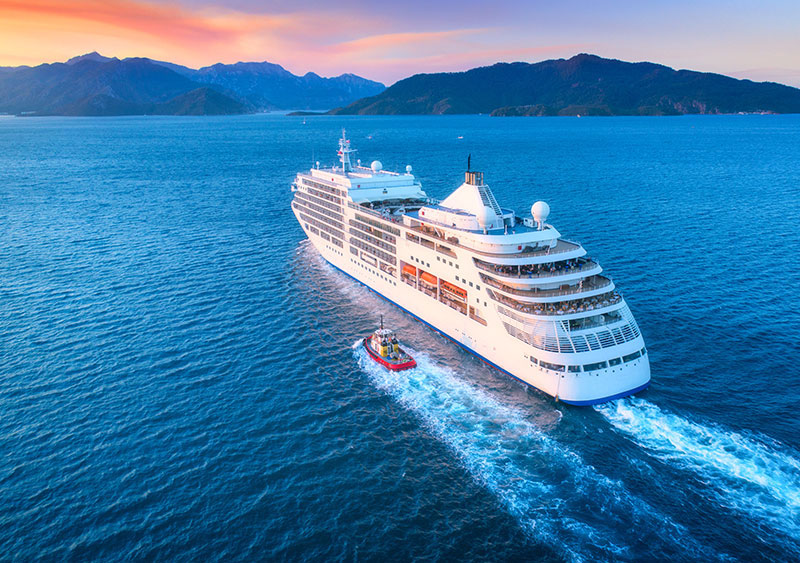 EXCEPTIONAL CRUISES
Vacations at Sea
From the Caribbean and Mexican Riviera to the Bahamas and beyond, set sail on these memorable cruises starting as low as 500 Club Points per person. Discover delicious dining options, world-famous onboard entertainment, and exciting new destinations.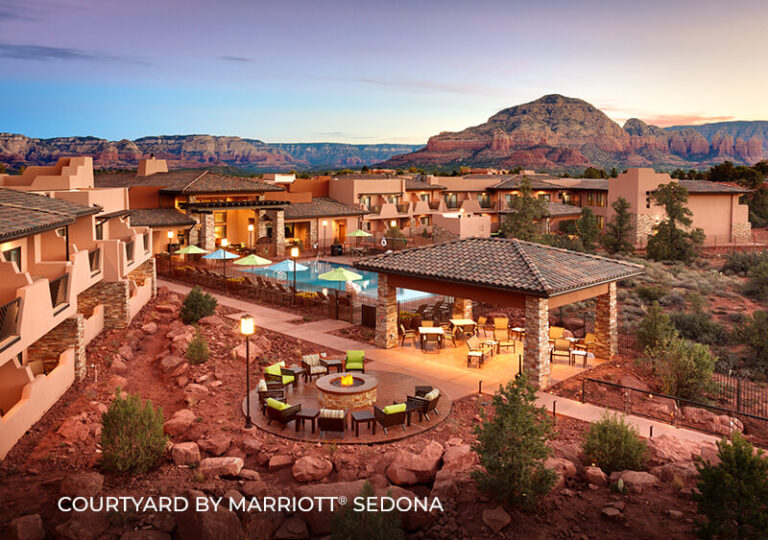 HOTEL EXPERIENCES
More Choices Worldwide
Owners can use Club Points to book stays at over 100 hotels with a variety of extraordinary brands, including The Ritz-Carlton®, Autograph Collection®, St. Regis®, and W Hotels®. Discover dynamic cities and other vacation destinations throughout the U.S., from New York to Honolulu.
Experience Latin America and the Caribbean, from to Argentina to Grand Cayman. Explore Old World charms in Europe, from London to Rome. Or embark on new adventures in Asia and the South Pacific, from Hong Kong to Fiji. Now you have more choices than ever to travel and create unique vacation experiences.
NEWEST DESTINATIONS
North America
Sedona, Arizona
Savannah, Georgia
Seattle, Washington
Latin America
Santa Marta, Colombia
Santiago, Chile
Guanacaste, Costa Rica
Europe
Dublin, Ireland
Nuremberg, Germany
Baden-Baden, Germany
Asia
Xi'an, China
Sapporo, Japan
Hong Kong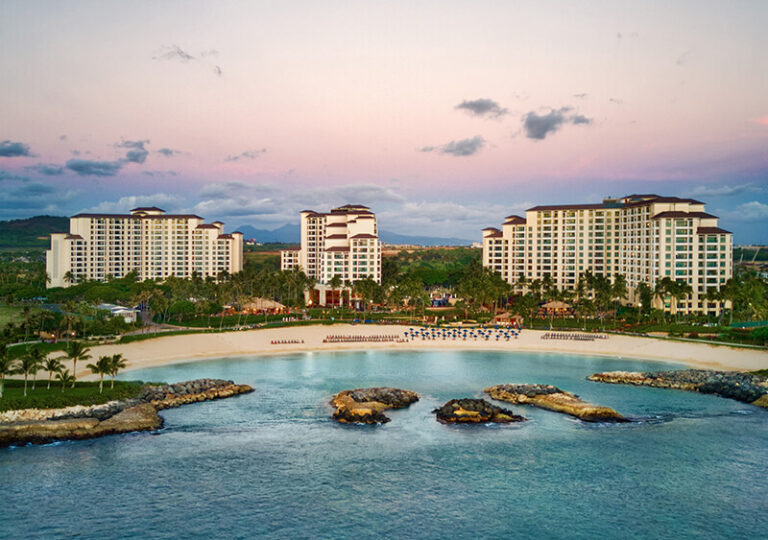 REFRESHING RENOVATIONS
Oahu Resort Gets Villa Update
Marriott's Ko Olina Beach Club completed a renewing interior update in 2020. A Hawaiian hideaway set on a secluded lagoon, just steps from the ocean on the calm leeward side of Oahu, the resort is near many of the island's natural attractions and only half an hour from the excitement of Honolulu.
Scheduled updates are part of each Marriott Vacation Club® property's maintenance plan, helping to ensure quality standards, year after year. "It's always nice to get a fresh look for our Owners," said Area General Manager Angela Nolan, referring to the recent "soft goods renovation" at the Kona Tower. Enhancements included new mattresses, carpeting, drapery, paint, couches, lamps, and new upholstery to select furniture pieces, along with corridor carpeting and other "minor touch ups to ensure a fresh new look for our Owners and guests to enjoy."
Points to Play
When it comes to vacations, the more great choices the better. Extraordinary Marriott Vacation Club properties are just the beginning; you can use your Club Points for a variety of complementary travel experiences.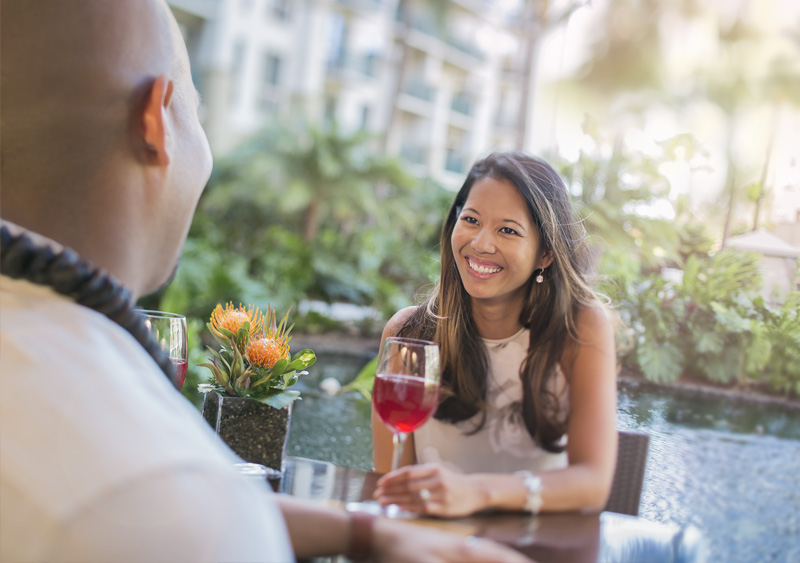 RESORT CREDIT
Enhance Your Stays
Make your vacation sweeter, more savory, or more fun. As an Owner, you can exchange Club Points for Resort Credit toward food and beverage options and activities during your vacation. Use Resort Credit to enjoy a burger and ice-cold beverages under a palapa on the beach in Aruba. Or play a round of golf followed by a massage at the spa in Majorca.
Resort Credit is an ideal way to use small amounts of Club Points to enjoy your vacation even more. Resort Credit participation and offerings vary by property. Once you have a vacation reserved, contact Owner Services to ask about adding a Resort Credit to your stay.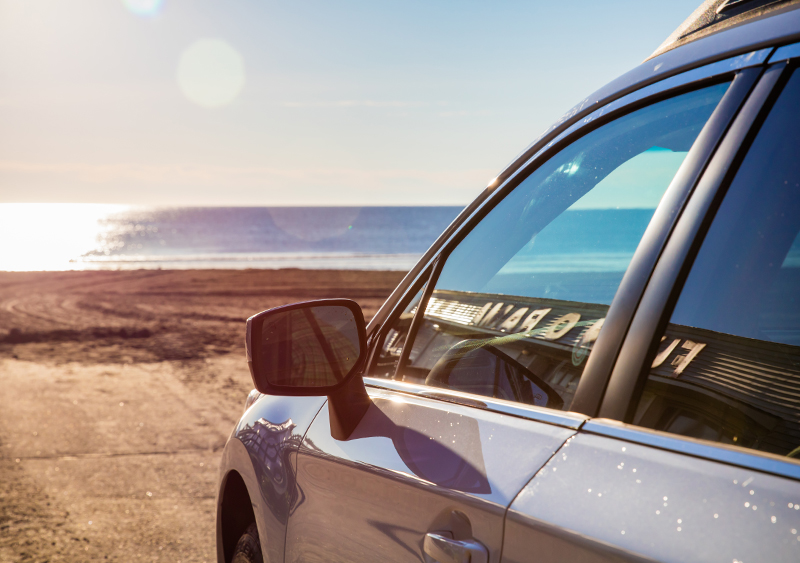 RENTAL CARS
Rev Up Your Roadtrip
Owners can exchange Club Points for e-certificates to be used toward Avis and Budget car rentals.
EXCHANGE OPTIONS
500 Club Points for a $150 car rental e-certificate.
1000 Club Points for a $300 car rental e-certificate
Not using e-certificates? You'll still save up to 35% off Avis and up to 30% off Budget car rental base rates. Savings based on location and seasonality and are applicable to time and mileage charges only.
RESERVATION DISCOUNT CODES
To access your Avis and Budget discount codes, log in to your Owner website at marriottvacationclub.com.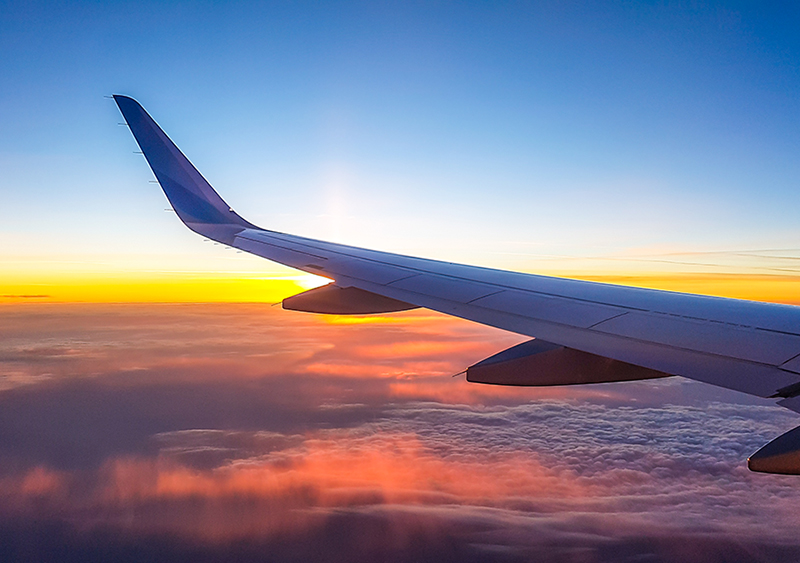 AIRLINES
Use Your Points to Take Flight
Owners can exchange Club Points for airline miles with American Airlines, Hawaiian® Airlines, and United® Airlines.
EXCHANGE OPTIONS
500 Club Points for 8,000 airline miles
250 Club Points for each additional 4,000 airline miles
You can exchange a minimum of 500 — and up to 2,500 — Club Points for airline miles a year.
Once airline miles are added to the frequent-flyer program of your choice, you can exchange them directly with the airline.
For details, log in to your Owner website at marriottvacationclub.com.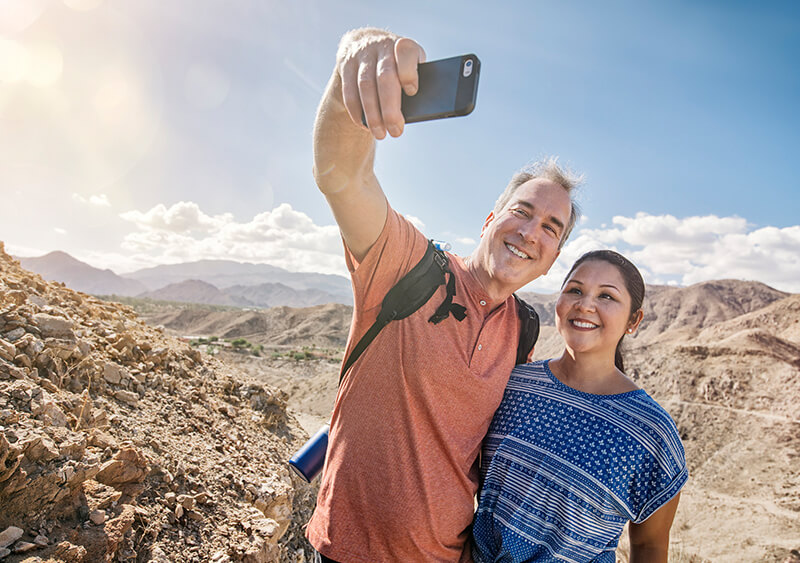 VACATION EXPERIENCES
Expand Your Possibilities
Discover one-of-a-kind adventures. Through Abound by Marriott Vacations™, you can enjoy cruises, culinary tours, African safaris, and more. Because when you create new possibilities, you create your best self.
EXPLORE THE OUTDOORS
Enjoy exhilarating white water rafting in the Western U.S., navigate scenic trails on a guided mountain biking tour, charter a group sail, or scale Utah's famous red rocks with a Hummer safari excursion.
EXPLORE THE EXOTIC
Embark on a guided tour — including culinary tours — to some of the world's most intriguing destinations, with Owners-only packages offering customized itineraries. Choose from more than 50 distinctive tours.
EXPLORE THE BLUE
Travel the sea in style with a diverse selection of ocean and river cruises, showcasing Alaska, Europe, the Mediterranean, Croatia and more. Select from ALL cabin types.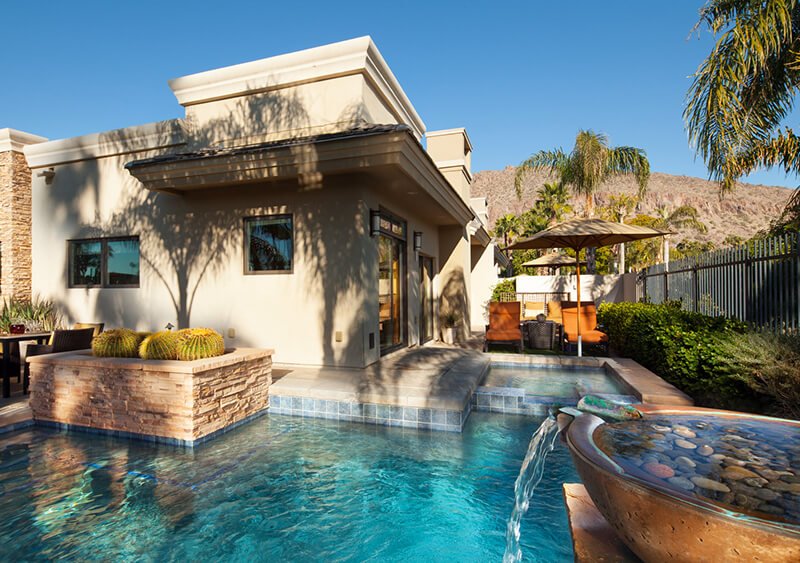 VILLAS OF DISTINCTION
Vacation Large in Luxury
Accommodate bigger vacation dreams. Owners at the Executive, Presidential, and Chairman's Club benefit levels can use Club Points to reserve stays at Villas of Distinction properties. These luxury residences include multi-generational mansions, tranquil island hideaways, historic estates and elegant countryside retreats. Enjoy spacious accommodations where you can prepare a meal for everyone or host an intimate celebration — like a reunion or wedding — in a private location.
From popular destinations like Kaua'i to exotic locales like Los Cabos, Croatia and the Caribbean, Villas of Distinction properties provide the setting for an upscale getaway. And there's space for everyone — some homes have up to 6 or 8 bedrooms. You'll also have access to a Concierge to help you arrange services including transportation, activities and special events.
THE VILLA DIFFERENCE
Welcome to Your Happy Place
Your vacations mean more than ever. When you stay with us, your happy places come with more space to spread out — and grow closer. From your roomy villa with the like-home luxuries you love to relaxing outdoor areas that are happily social and distanced. All with the reassurance of Marriott's Commitment to Clean.
When You Go, You Know…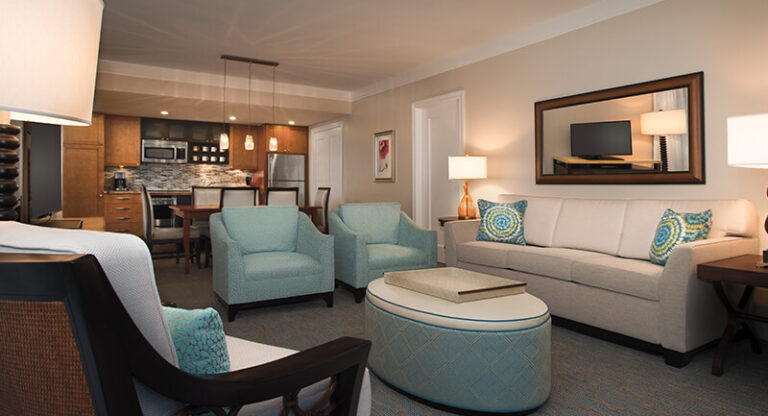 VILLA SIZE
You can control your vacation environment in a spacious villa with the conveniences of home. A typical two-bedroom comfortably accommodates family or friends in an average 1,100 square feet, giving everyone their own space.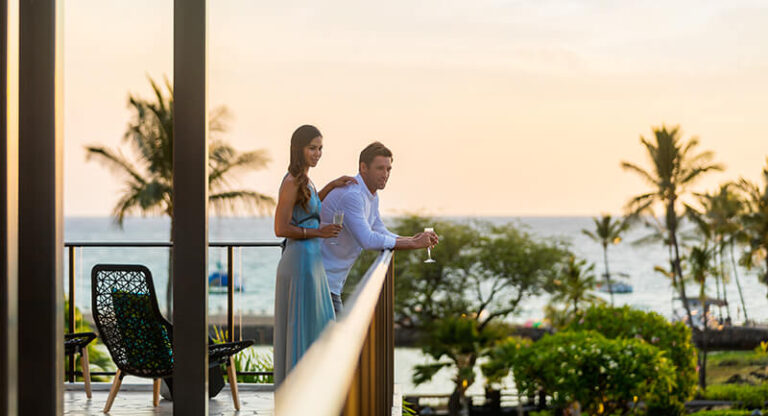 BALCONY
Most villas include a generously sized private balcony or patio, great for sipping coffee, eating meals, or just relaxing in the fresh air.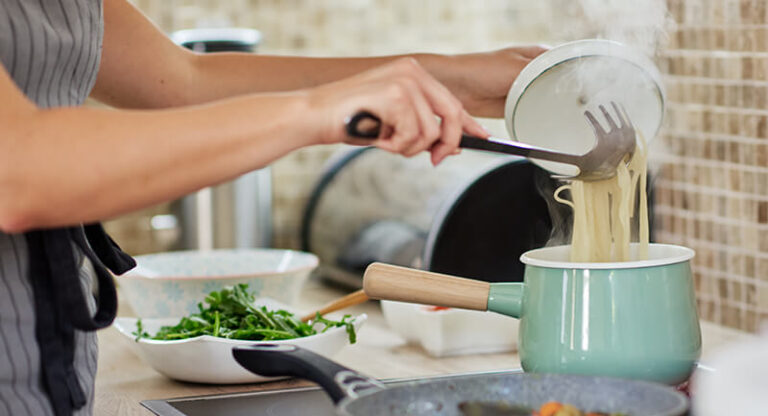 COOK IN
In a villa, you choose how, when and where you eat. A fully equipped kitchen or well-equipped kitchenette lets you make your favorite dishes or snacks anytime for easy meals in — or restaurant leftovers.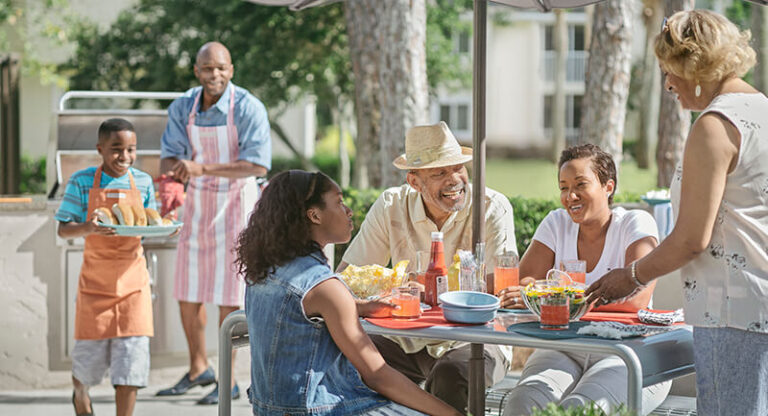 EAT IN
A villa gives you options to eat in your space, on your schedule. You might choose to cook, grab take-out, or get delivery, eating relaxed meals at your family-sized table. Or dine 'out' — on your own balcony.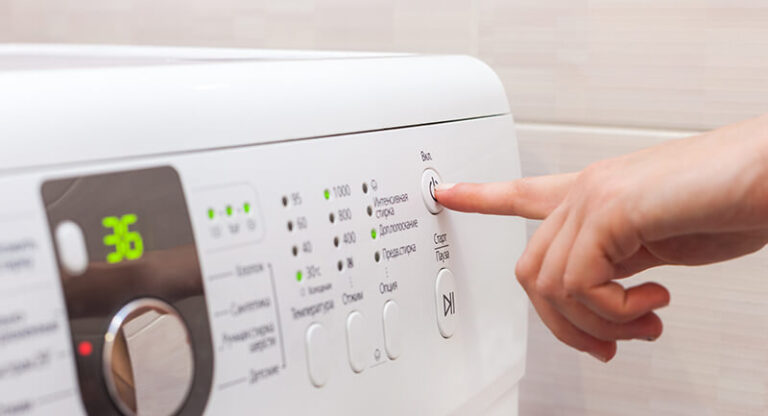 LAUNDRY
Most of our villas include a convenient washer/dryer, so you can have clean clothes (and dry bathing suits) all vacation long — or if you're flying, pack less.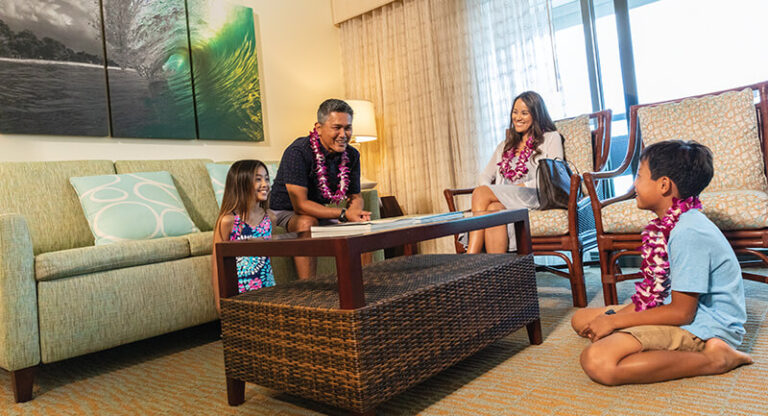 LIVING AREAS
After days venturing off the beaten path, you can unwind together in your comfortable living room or on your outdoor balcony.